Richa & Atul Aggarwal Foundation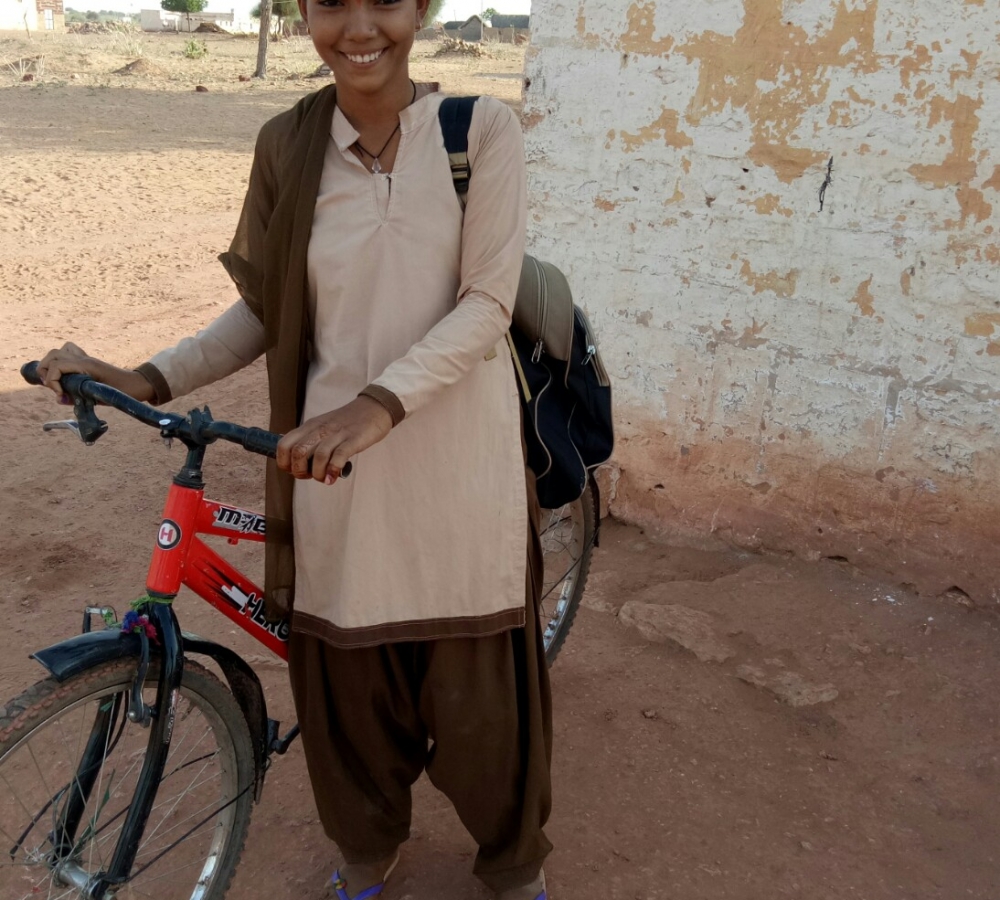 Meet Hansa
Until last year, Hansa would make 7 trips per day to collect water along with her sister and mother. Hansa's mother had never seen books in her life.  Nirma was expected to follow in her footsteps.
Today, however ,Hansa's life is filled with books. She is going to school on a brand new bicycle.  A rainwater harvesting tank provides clean water year round. Hansa's mother has doubled her crop yields by using water from a Khadin (farming dyke) to grow wheat and millet.  She has also setup a kitchen garden.   Uddi Kanwar (Hansa's mother) is very happy that Hansa  will have the opportunity to complete her education.  She will do whatever it takes to ensure that Hansa completes her high school degree and pursues higher studies.
OneProsper ensures that each girl gets the support she needs to attend school. She and her family receive:
A rainwater harvesting tank
Training in sustainable farming
Seeds to grow food and cash crops
Tuition and school supplies
A bicycle to take her to and from school
More girls are waiting for your help!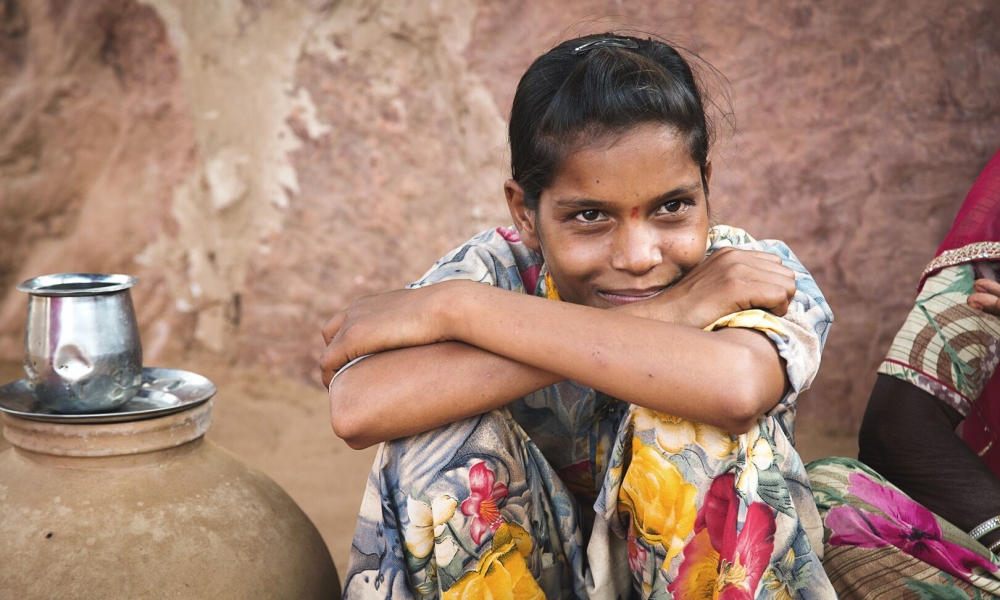 Crowdfunding
Make a difference for as little as $10!
Corporate Partnerships
Find out how your organization can help.