Corporate Partnerships
Take a stand against poverty and inequality
As a OneProsper corporate partner and sponsor, you have an opportunity to transform a young girl's life and demonstrate your commitment to important issues such as education,  gender equality, and child welfare.

For a one-time sponsorship of USD$820 you can ensure that a girl has everything she needs to attend school every year until she graduates.

Your donation provides:

Purchase and installation of a rainwater harvesting tank

Installation of a farming dyke to maximize irrigation

"Khadin" farm training for the girl's family

Seeds to grow fruits, vegetables, and millet

Tuition, school supplies, and a bicycle for transport

Our goal for 2019 is to secure enough funding to send one thousand girls to school.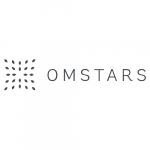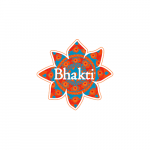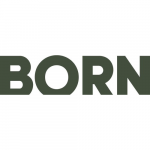 0
% of your donation
goes towards girls education. Our operating expenses are covered by private donors.
Every $1 becomes $
0
thanks to a generous family foundation that matches every sponsorship dollar.
See
0
% of the difference
as OneProsper updates you with news and photos of each girl you sponsor.
To learn more about corporate sponsorship, please contact Raju.
Subscribe to our Newsletter