HOW TO HELP
Volunteer to
Change a Girl's Life
OneProsper's English Learning Buddy Program is a volunteer opportunity available to English-speaking middle and high school girls in the United States and Canada. If you or someone you know fits that criteria, read down to learn more!

Already have an account, or interested in getting involved? Click the button below and fill out our form today!
Girls Educating Girls
We developed the English Learning Buddy Program to provide girls in India with the opportunity to practice their English speaking skills. The program connects girls from low-income families in India ("Learners") with tutors — girls in the United States and Canada ("Buddies"). Participants' grade levels range from 7 to 12.
How It Works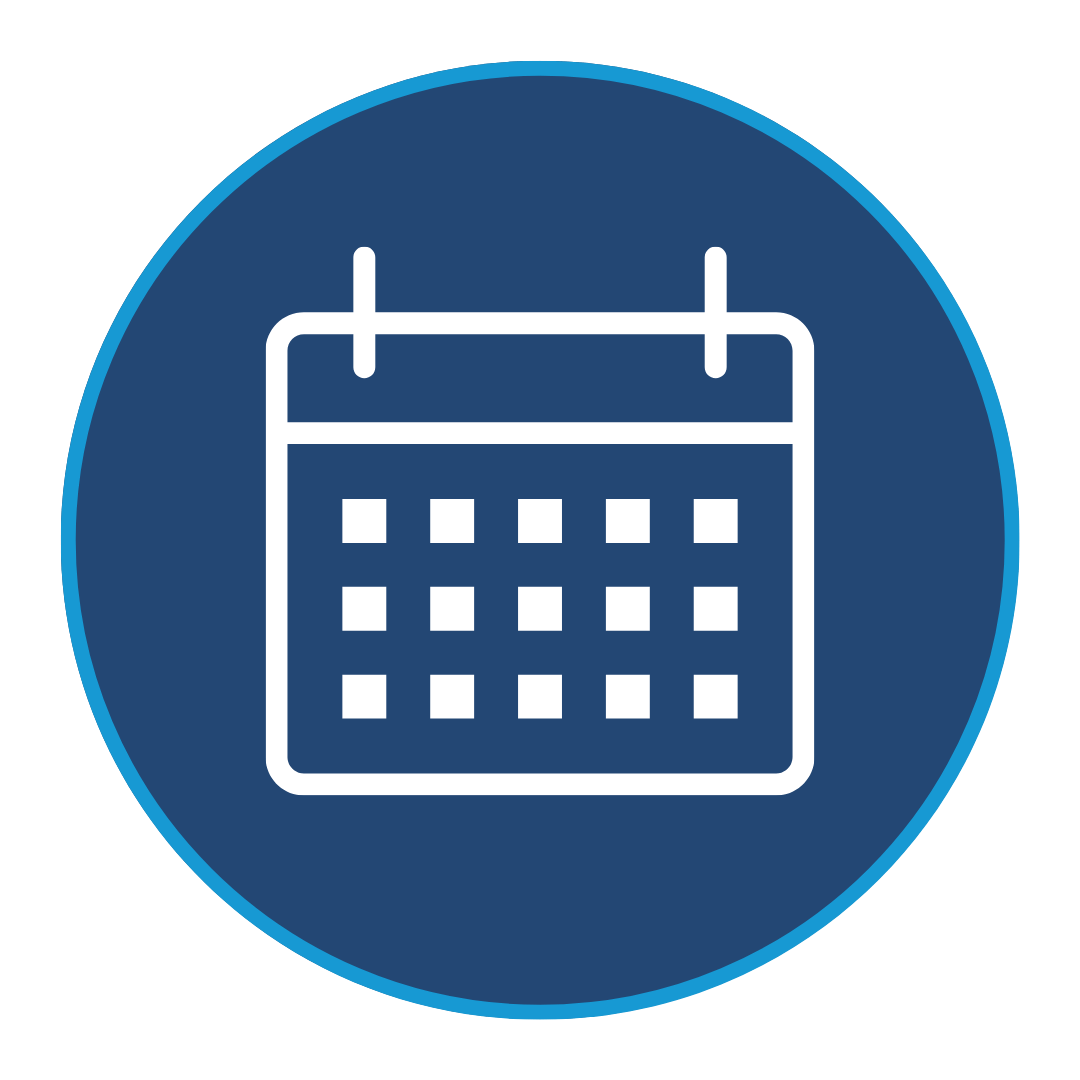 10 Weeks of Tutoring
We pair up Buddies and Learners of similar ages. Each pair of girls meets weekly via 30-minute video calls to follow a structured lesson plan and read stories together.
Valuable Volunteer Experience
After Buddies complete their 10-week commitment, we provide them with volunteer service hours and a Certificate of Completion to include on their resumes and college applications.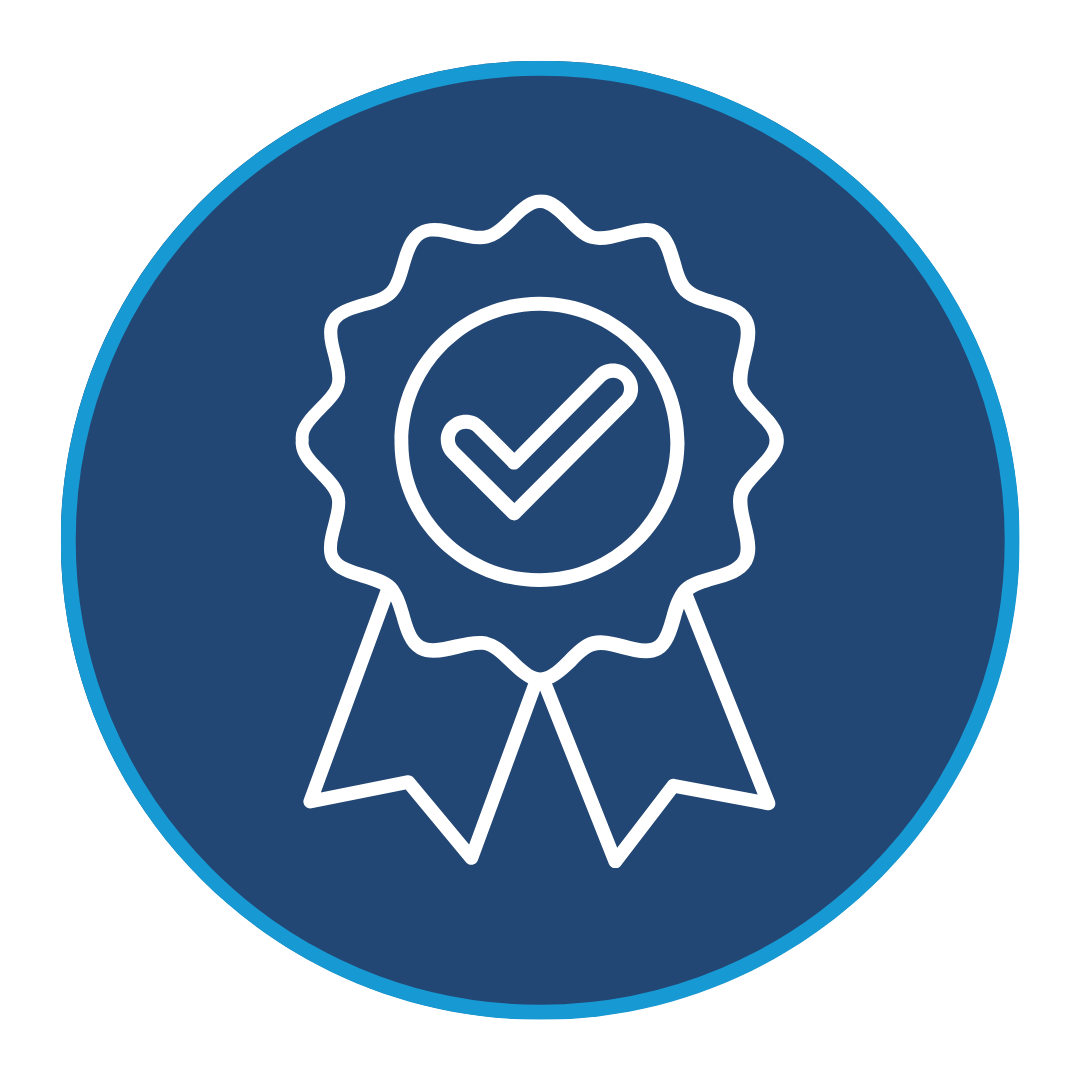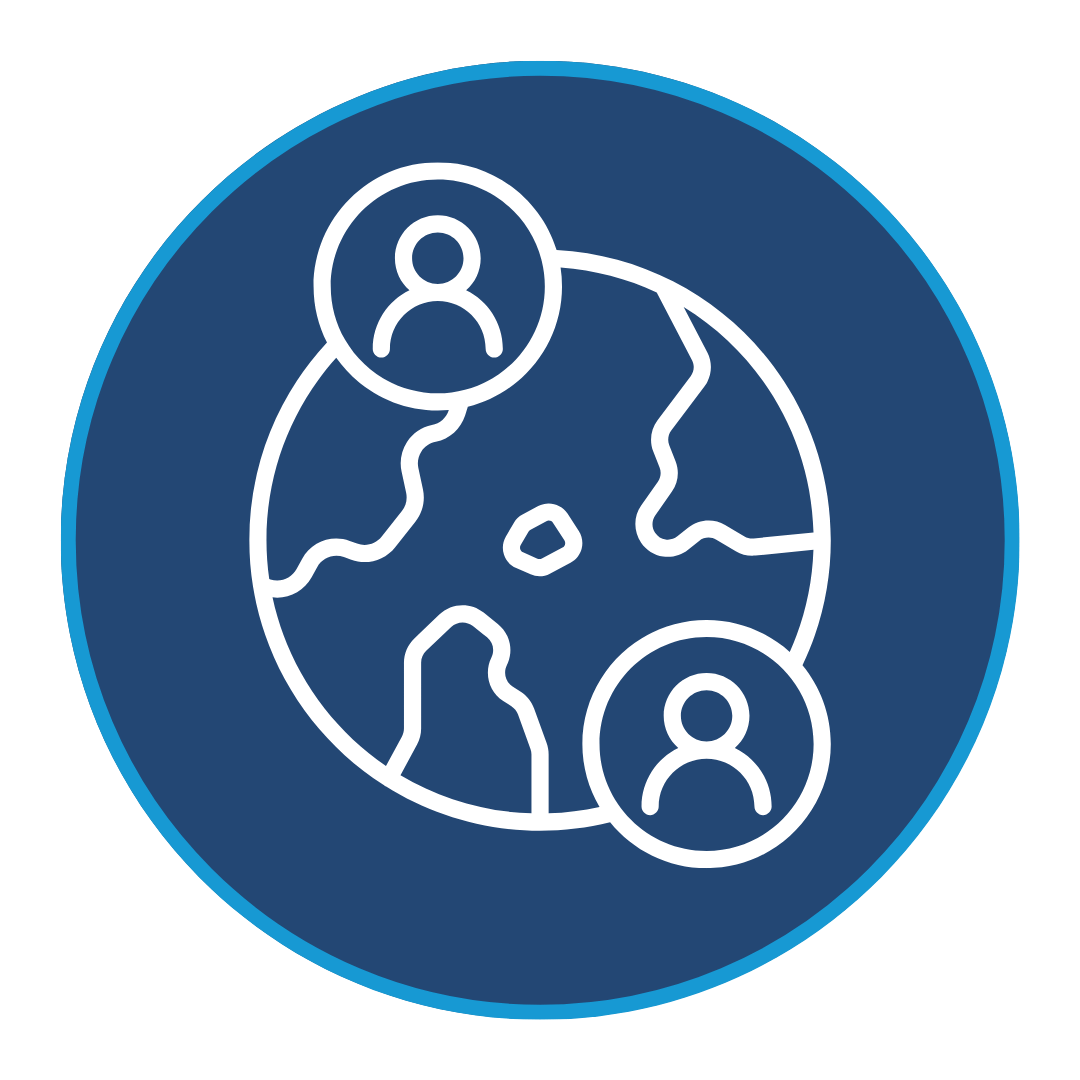 Connections that Last a Lifetime
In addition to following the lesson plan and reading the assigned stories, many Buddies and Learners chat about their everyday lives, share their experiences, and form lasting bonds.
Meet Other Buddies
Get to know some of the girls who make the English Learning Buddy Program possible and learn why they dedicate their time to this cause:
Why Tutor English?
English is the most widely spoken language in the world, and the ability to speak English opens up opportunities and career paths that may be otherwise unavailable.

Yet only around 30% of people in India speak it to some extent. Girls living below  the poverty line in India's urban centers, like New Delhi and Mumbai, likely learn English in school, but have no one to practice the language with at home.
Continue Volunteering through
Our Ambassador Program
Many Buddies wish to continue volunteering with OneProsper after their 10- week commitment ends. We developed the English Learning Buddy Ambassador Program to allow for ongoing involvement in our mission.

Any girl who successfully volunteers through the English Learning Buddy Program is qualified to apply for the Ambassador Program. Ambassadors learn critical leadership skills, such as how to recruit and raise awareness. Plus, they get behind-the-scenes insight into how a global nonprofit operates.
You Can Change a Girl's Future
Girls who volunteer through the English Learning
Buddy Program make a lasting impact on the lives of
the girls they tutor. Sign up to get involved!
Subscribe to our Newsletter