OneProsperU York University
Richa & Atul Aggarwal Foundation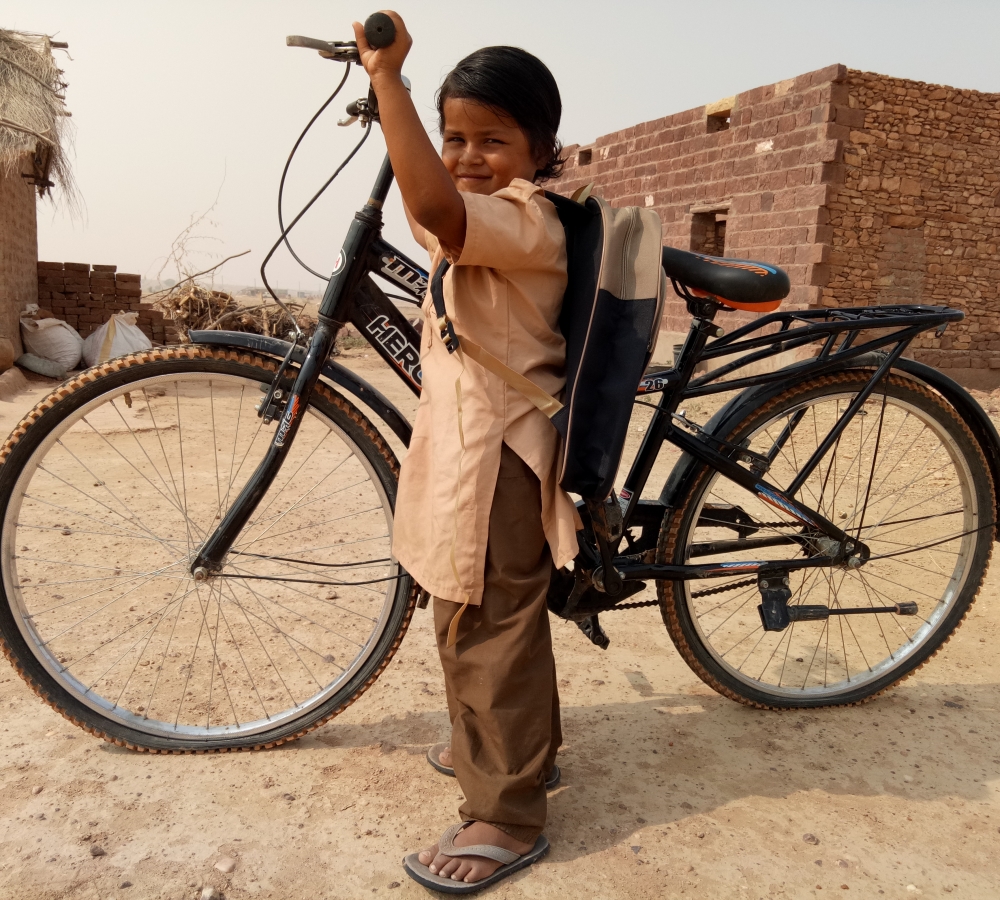 Meet Dhapu
Dhapu is now attending school on a daily basis.  Her family's brand new rainwater harvesting tank with biosand filter provides clean water year round.  Previously, Dhapu would walk 5-7 hours per day to collect water for her family.  She would suffer from frequent stomach pains as result of drinking dirty water.  Dhapu's mother struggled to support Dhapu and her siblings due to the long hours spent in water collection.
Today, the family's fortunes have been transformed.  Dhapu's mother has found work as she no longer needs to walk hours to collect water.  She is building a new home made of bricks with her extra income.  Previously, the family lived in a shelter made from branches and four poles.    Dhapu's mother is also growing vegetables and fruits in a kitchen garden.  As result, Dhapu has eaten lemons for the first time in years.
Dhapu is excited to talk about her school and teachers. Her mother is filled with pride at seeing Dhapu and her siblings study at home.  She is grateful that her daughters will have a brighter future thanks to their education.
OneProsper ensures that each girl gets the support she needs to attend school. She and her family receive:
A rainwater harvesting tank
Training in sustainable farming
Seeds to grow food and cash crops
Tuition and school supplies
A bicycle to take her to and from school
More girls are waiting for your help!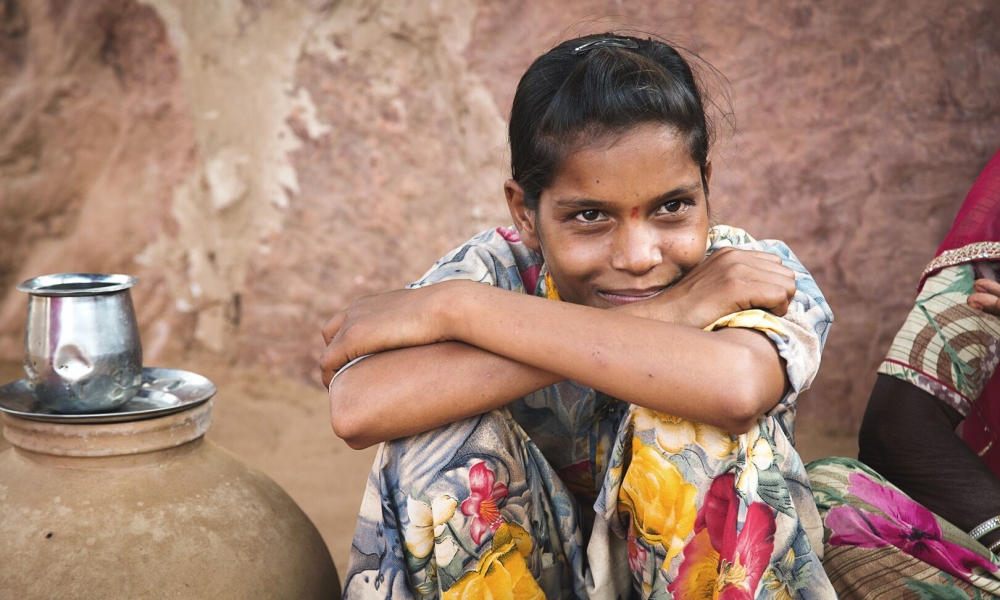 Crowdfunding
Make a difference for as little as $10!
Corporate Partnerships
Find out how your organization can help.