Richa & Atul Aggarwal Foundation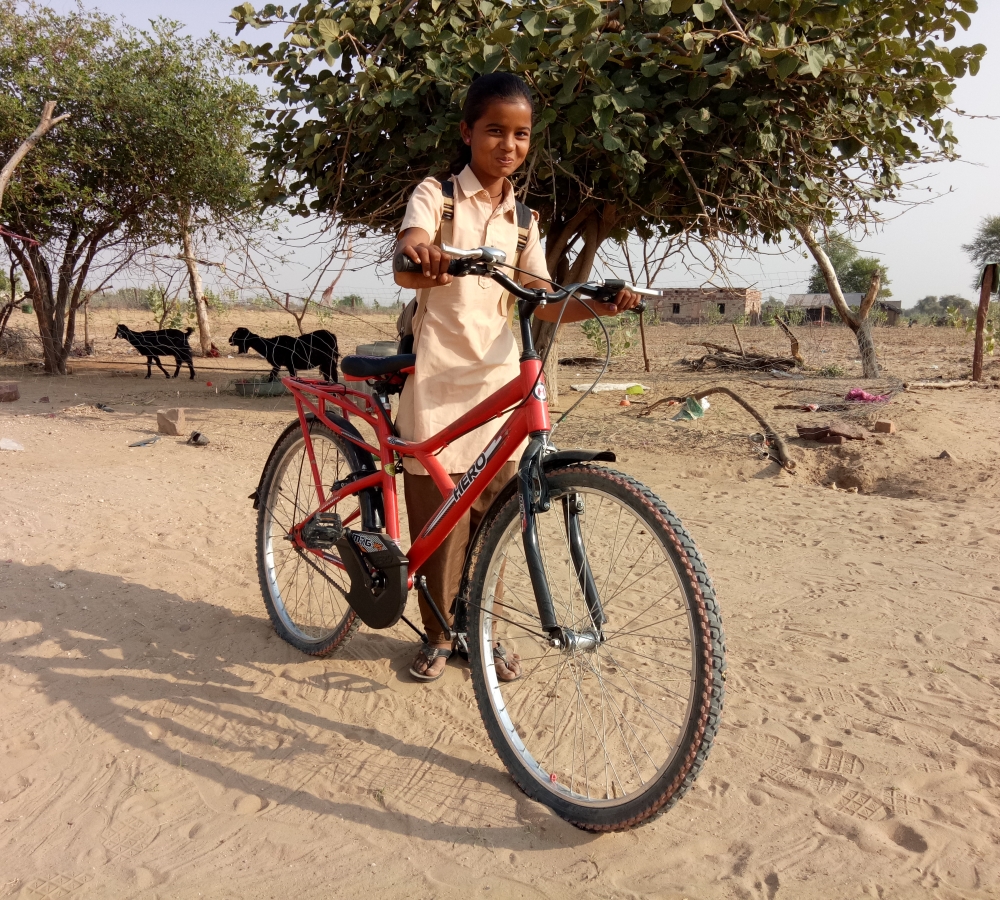 Meet Nirma
During the past year, thirteen-year old Nirma's life has been transformed.  Last year, her mother struggled to support Nirma and her siblings following the untimely passing of her husband in a car accident.
Today, Nirma is going to school.  Her family has clean water year round.  Nirma's mother has planted wheat and millet for income using water from a newly built Khadin (farming dyke) for irrigation.  She has also planted fruits and vegetables for nutrition.   As a result, today Nirma is healthier and is dedicated to completing her education.  Nirma told us that she would like to own a computer one day to enhance her learning.
OneProsper ensures that each girl gets the support she needs to attend school. She and her family receive:
A rainwater harvesting tank
Training in sustainable farming
Seeds to grow food and cash crops
Tuition and school supplies
A bicycle to take her to and from school
More girls are waiting for your help!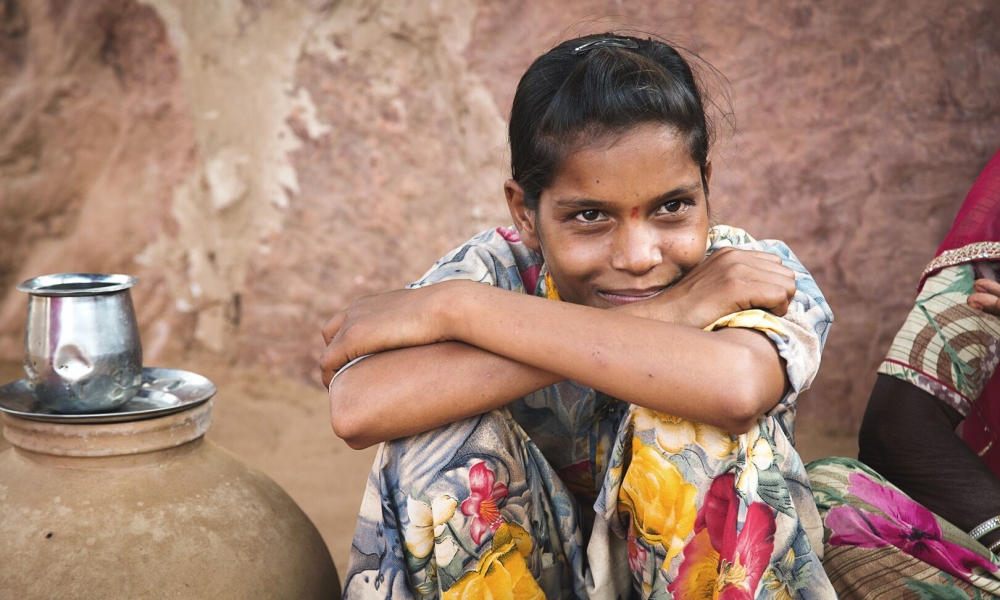 Crowdfunding
Make a difference for as little as $10!
Corporate Partnerships
Find out how your organization can help.