Richa & Atul Aggarwal Foundation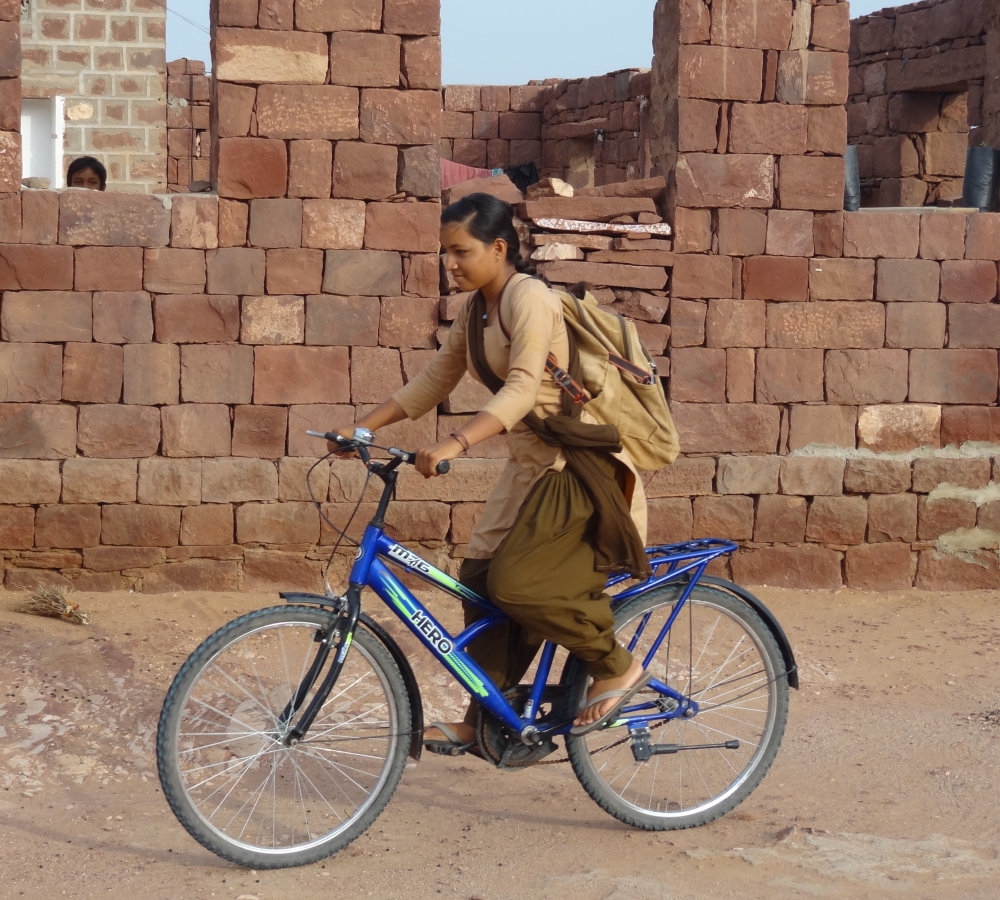 Meet Usha
One year ago, Usha's mother struggled to provide her family with nutritious food. Usha and her siblings frequently fell sick from drinking dirty water.
Today, Usha's life has been transformed.  Thanks to the construction of her brand new rainwater harvesting tank, Usha's family has clean water.  Usha is attending school on her brand new bicycle.  Usha radiates happiness while talking about her school and explaining today's lesson.  Usha is determined to make the most out of the opportunity she has received. She would like to join the administrative services after completing her education.
Tejo Devi, Usha's mother says "Usha and now dream of a brighter future and will be able to make her dreams come true through her own efforts".
OneProsper ensures that each girl gets the support she needs to attend school. She and her family receive:
A rainwater harvesting tank
Training in sustainable farming
Seeds to grow food and cash crops
Tuition and school supplies
A bicycle to take her to and from school
More girls are waiting for your help!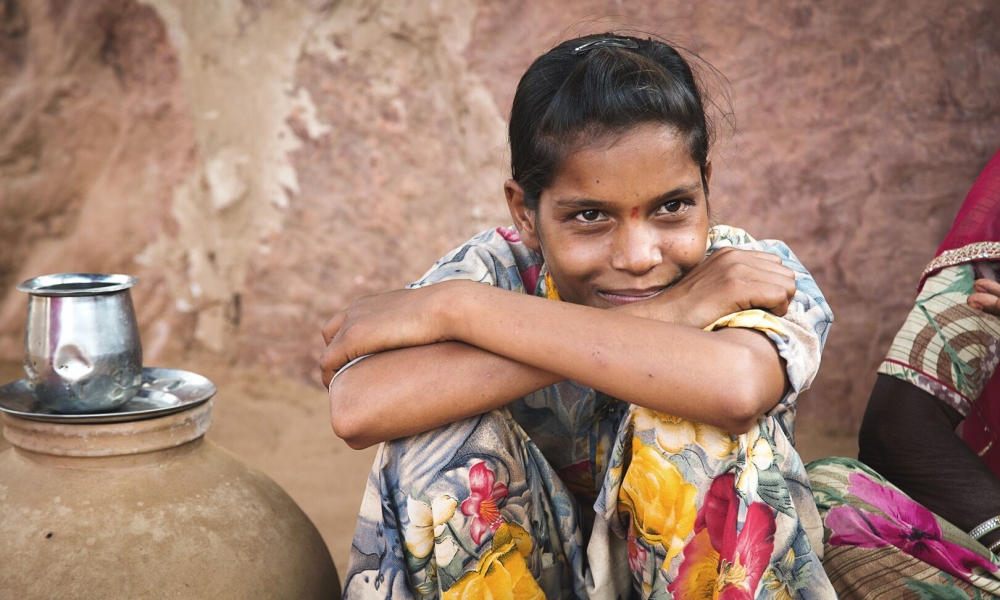 Crowdfunding
Make a difference for as little as $10!
Corporate Partnerships
Find out how your organization can help.