Rajesh & Rachna Jain, Alex Moore
Richa & Atul Aggarwal Foundation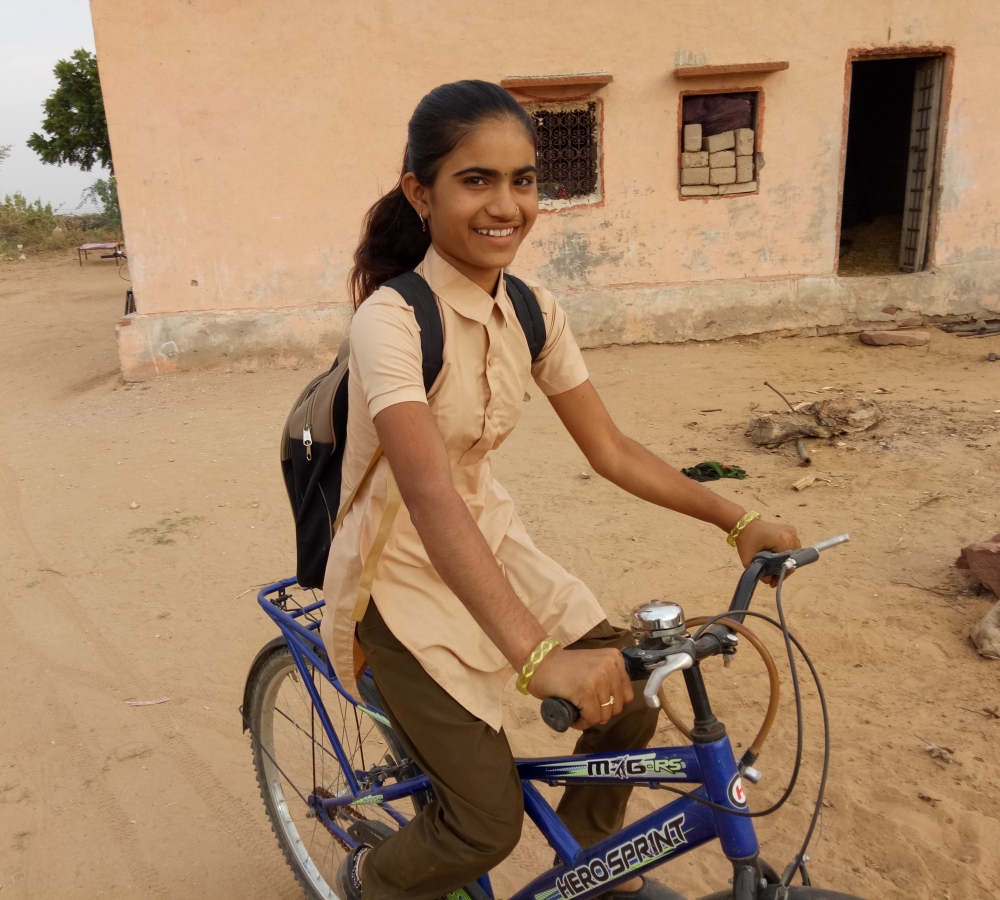 Meet Pooja
Today, thirteen year-old Pooja can barely contain her joy.  Her life has been transformed during the past year.  Today she is going to school with new textbooks, backpack and a shiny new bicycle.    Until last year, Pooja would join her mother and sister in collecting water for her family.   However, today the family has clean water 24/7 thanks to their brand new rainwater harvesting tank and biosand filter.   Pooja's mother is growing wheat and millet for income and fruits and vegetables for nutrition.
During her spare time, Pooja plays volleyball and Kabbadi.  Although shy, Pooja told us that she would like to become a doctor. Pappu Devi, Pooja's mother fully supports her daughters aspirations and is ready to fund her education.
OneProsper ensures that each girl gets the support she needs to attend school. She and her family receive:
A rainwater harvesting tank
Training in sustainable farming
Seeds to grow food and cash crops
Tuition and school supplies
A bicycle to take her to and from school
More girls are waiting for your help!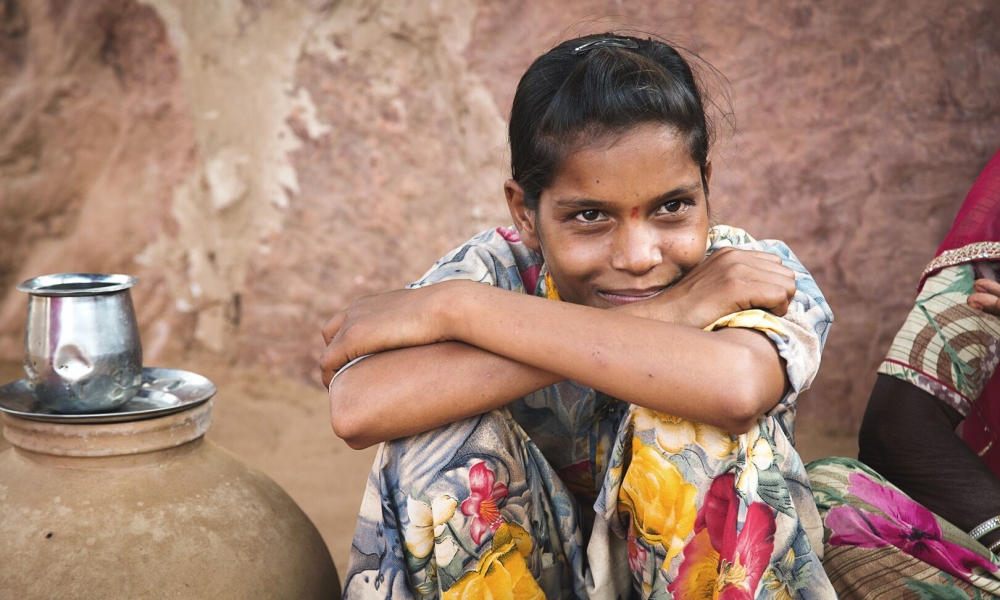 Crowdfunding
Make a difference for as little as $10!
Corporate Partnerships
Find out how your organization can help.